UPRISERS Live At Home was a virtual live event to raise awareness for the 2020 Census. I started off by sketching out the starburst UPRISERS Live At Home logo, and ended up utilizing that rough hand drawn look in framing the talent headshots and tags. The full livestream can be viewed here.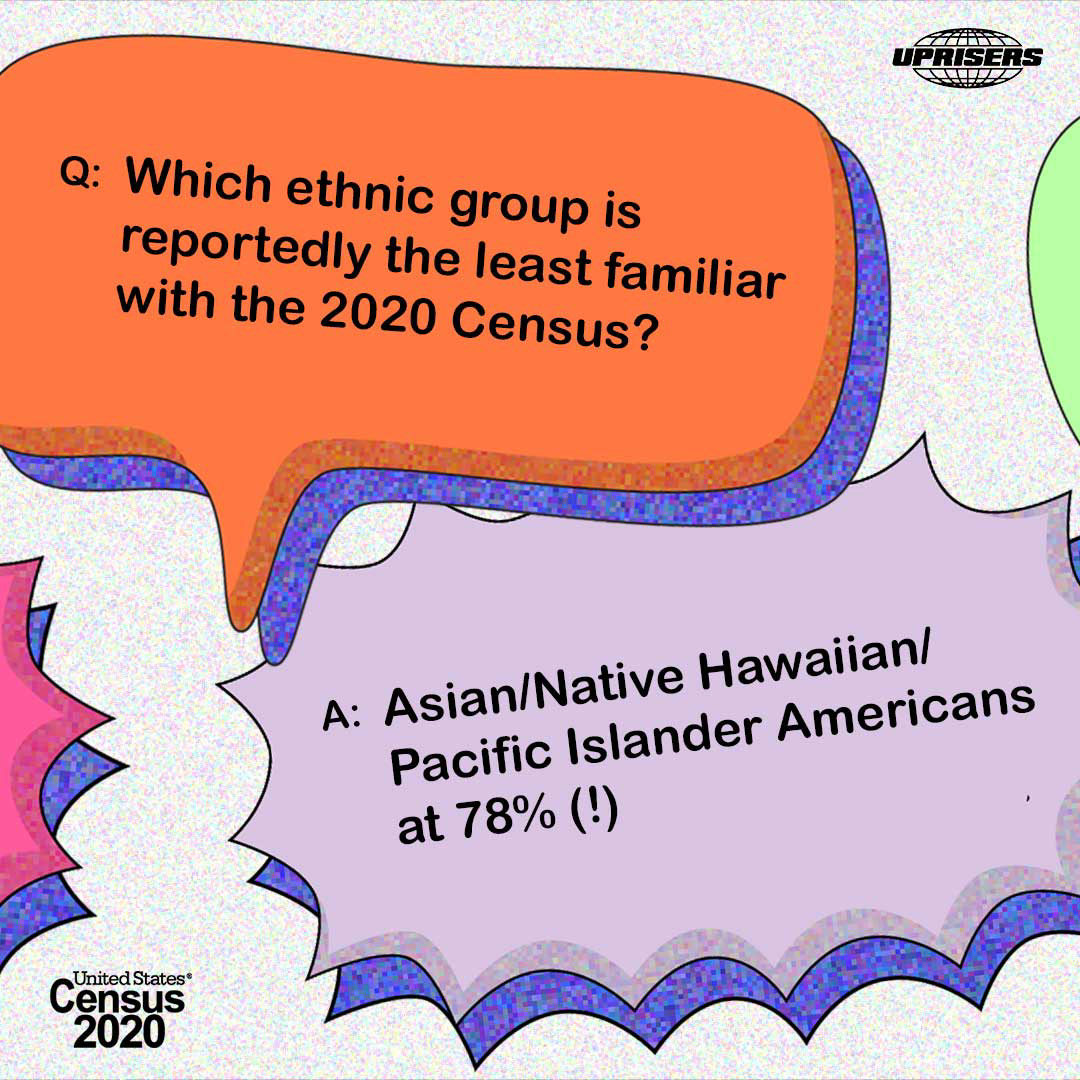 UPRISERS teamed up with
Hollis Does Brunch
to put on a 3 part livestream series to learn more about the 2020 Census. I utilized 3 of the colors from the UPRISERS x 2020 Census color palette, incorporated the hand drawn elements, and drop shadow color blocks. The consistency of branding was important to signify that this was a part of the UPRISERS x 2020 Census campaign.